Why Restaurants Should Use Mobile Learning Software to Train Gen Z Employees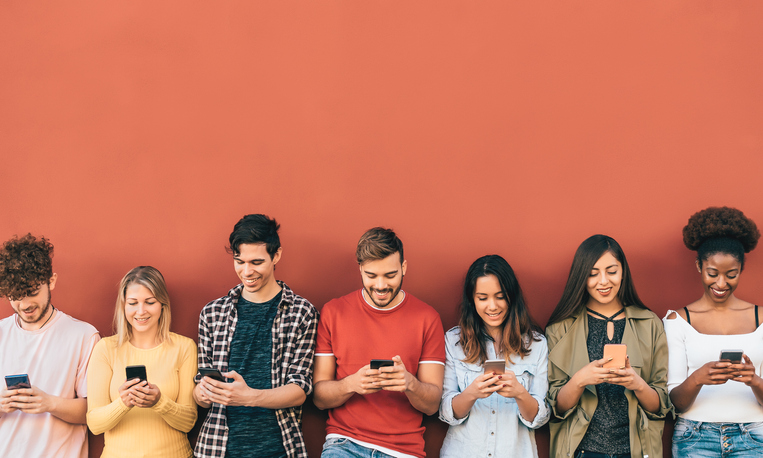 Generation Z are people born between 1997 and 2015. As of 2021, their ages ranged between 6 and 24 years. According to CNBC, this group accounts for over 61 million people in the US. Unfortunately, the group looks for a fulfilling workplace experience than any other generation. Therefore, companies looking to hire Gen Z should take extra steps to make conditions appealing before bringing them on board.
Benefits of Hiring Gen Z at Your Restaurant Business
01 — Their Future Matters More Than the Cash
While money motivates everyone to work, Gen Z will be more concerned about growth opportunities than the paycheck. Therefore, if your restaurant culture allows growth, they will be ready to help the restaurant achieve it.
02 — They are Independent
Your restaurant requires independent people who can work in teams. Gen Z can find solutions for your business and implement them without fear.
03 — They are Persistent
This group is incredibly relentless, especially if the job allows them to showcase their skills and produce results.
Why is Mobile Software the Best Way to Train Them?
Since Gen Z is different from millennials, you must devise new ways to train them. The old in-hall training methods that are commonplace at most businesses are likely to become obsolete. This generation has grown with texting, social media, YouTube, and global trends. The best way to tap into their knowledgebase is to take advantage of the same methods that they have been using all their lives to learn and stay connected.
Mobile learning software is the preferred mode of engagement, and for a good reason:
The mobile platform helps them remain independent while working in a team
Mobile learning software gives them the flexibility to learn as per their schedules without carrying additional hardware
Mobile learning can take advantage of technology similar to everyday social sites to improve engagement.
Mobile Training Objectives You Should Consider
01 — Change and Adapt
Your training should be in line with the prevailing trends in the restaurant industry. These trends change from time to time. You must adapt to new ones to stay at the top of the game. For example, 2021 restaurant trends include the widespread use of touchless payments, digital menus, and booking and delivery technology, all which were non-existent in 2020.
02 — Use a Mobile Learning Solution that Works across Platforms
Ideally, your mobile learning software should work on the iOS and Android platforms. This is a cost-saver for your restaurant as you can use Gen Z's own devices to train them.
03 — Make Your Content Engaging
According to research by Trendera, an average Gen Z group member watches about 68 videos per day. This means they are more receptive to video content than just plain text. Consider creating engaging training content that includes infographics, videos, and product demonstrations where applicable.
This generation loves solving problems. So, you can enhance the engagement by throwing in some scenarios or problems in line with the training to enable them to apply their new knowledge.
Is your restaurant ready to welcome Generation Z to the workforce? If yes, consider new training methods such as mobile learning. It has a profound effect on their understanding and onboarding speed.