5 Great Articles about Retail Training and Development Trends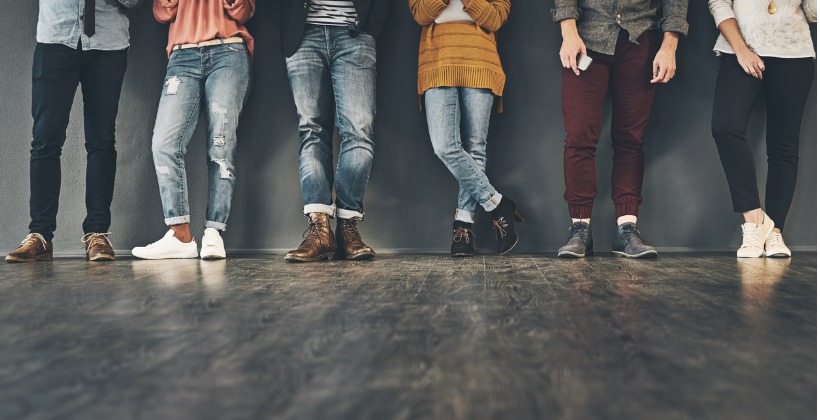 New learning models continue to evolve, like gamification and micro-learning, while other trends arise with new generations. What should retail management professionals and entrepreneurs look for in the coming year? These five articles highlight the most essential trends in retail employee development and learning with an eye toward the future.
1. Retail Trends 2018: The Five Trends That Shaped Retail This Year
The Sitel Group discusses the top five trends that were set to shape retail in 2018, from a need for transparency to curating a social and consumer-driven business mission, rather than a product-driven one. Shoppers don't go to a retailer for one specific product. Shoppers want an experience, especially since 96 percent don't feel their relationship with a brand is personalized enough.
Stores now have access to massive amounts of data about their customers. Aside from transparency regarding data usage, retailers also have a responsibility to measure that data to improve the way they meet customer needs, such as reducing the number of stores a customer needs to go to find what they need. Sales assistants become more connected to consumers and the demands of their
lifestyles.

2. The Case for Modern Workplace Learning in Retail
The e-commerce sector grew by 15 percent in 2016, making online stores 42 percent of total retail growth. Retailers must rethink their business model
s, and one of the major culprits is employee dissatisfaction. Engaging employees with learning equips them to provide relevant customer service, and scenario-based learning overrules sitting in front of endless videos and calling it "training." Bite-sized learning, accessible assets and self-discover empower learning.
3. The 2018 State of Retail Employee Training
Are you more visual? This article comes in the form of an engaging infographic that breaks down data into bite-sized chunks, such as how 43 percent of people prefer in-store help or 49 percent of shoppers are more likely to buy a product after a meaningful experience with a knowledgeable associate. Did you know that 60 percent of associates receive less than 10 hours of training each year? Read this article to get updated.
4. Retail 2020: A Sneak Peek at the Future of Retail Workforce Management
Fast forward to the next decade of what it takes to prove successful in retail workforce management. Move over Millennials because Gen Z will be the largest consumer group by 2020, and these shoppers have more access to products than before. Businesses must reexamine how they meet their bottom line:
Artificial intelligence (AI) and digital technologies offer valuable insights and predictive capabilities retailers need to generate stronger outcomes for business success.
Revolutionary scheduling solutions assist supervisors with creating schedules employees love but still keep costs reasonable for the bottom line.
Mobile workforce management applications and technology allow managers and employees to work in the ways they prefer — however, whenever and wherever they choose.
5. Digital Learning in Retail
Digital learning allows employees to learn more quickly and retain almost 40 percent more information in smaller and more reasonable packages. Employees can take learning on the go and during downtime while on the job. This reduces cost and makes learning more efficient. However, employers must also take a holistic approach to digital learning which means bridging the gap between how technology bridges commercial, cultural and social worlds.
The good news is that technologically-innovative retailers already successfully deploy cutting-edge technology and mobile learning approaches. The end results should improve the bottom line while making employees feel valued and effective at their jobs.
Digitized operations and processes fast-track doing business while enabling employees to focus on their job and helping customers. Check out The Digital Revolution: Impacts of Mobile Learning Software on Generation Z Employees for more information on going digital and retaining employees through diversified development strategies.