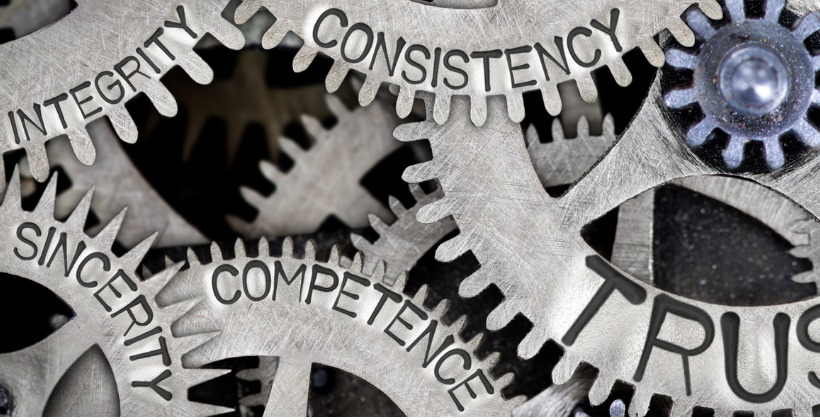 At a time when Generation Z is entering into the workforce, retail stores and restaurants need to find more efficient ways to attract, train, and retain these young job seekers. The country's first generation of digital natives, Generation Z wants flexibility, security, and instant communication. In addition, with the strength of the gig economy and the continued advancement of remote technologies, industries that hire adolescents and early twenty-somethings must adapt their training styles accordingly. Here are several training and development trends which your company will want to keep up with in 2019:
1) Personalized training
This youngest generation of new hires requires customized training which takes into consideration the employee's knowledge gaps, learning styles, and learning pace. Engagement, encouragement, mentoring, and frequent feedback are key parts of meaningful training and development for new employees in 2019. In short, organizations are providing learner-centered training instead of using more traditional methods which emphasize content mastery first.
2) Training and development as a benefit
Raised during an era of financial disaster and social upheaval, teens and young adults ages 20-24 seek jobs that promise to offer continual training and development which would then contribute to their enjoyment of long-term success and job stability. So if your organization demonstrates that it offers training and development on a consistent basis throughout the term of employment of its workers, you'll be able to attract top talent and are more likely to experience higher employee retention rates. SkillPath CEO Cameron Bishop goes as far to suggest that companies specifically add training and development to their benefits package, right along with healthcare coverage and retirement programs.
3) Gamification and learning incentives
Not only is Generation Z highly visual and accustomed to using digital devices. Its members have grown up exposed to teaching and parenting styles which applied reward systems to all aspects of their lives. As a result, members of Generation Z are accustomed to receiving incentives for putting forth effort in projects as they strive to attain the desired results. Likewise, HR experts and top restaurant and retail chains subsequently recognize the need for companies to incorporate digital games with reward systems into their training and development programs.
4) Digital and mobile content delivery
Finally, teenagers and the youngest of the twenty-somethings have grown up with constant access to mobile phones and other digital devices. In most cases, they may not even be able to remember a time when they didn't have access to instant digital communication. And they've learned how to solve problems by seeking information online which they can apply swiftly and effectively. This trend is not just characteristic of Generation Z's consumer habits: It has also shaped the cohort's expectations for learning and job training.
PlayerLync's data-rich mobile learning environment integrates mobility, content distribution, and digital forms into one software solution. With PlayerLync, your company will be able to provide the latest in learning and daily performance management for mobile workers. To learn more about how increase the engagement and productivity of the Generation Z workforce, be sure to download our free guide, The Digital Revolution: Impacts of Mobile Learning Software on Generation Z Employees.