More Video Training Doesn't Have to Cripple Your Bandwidth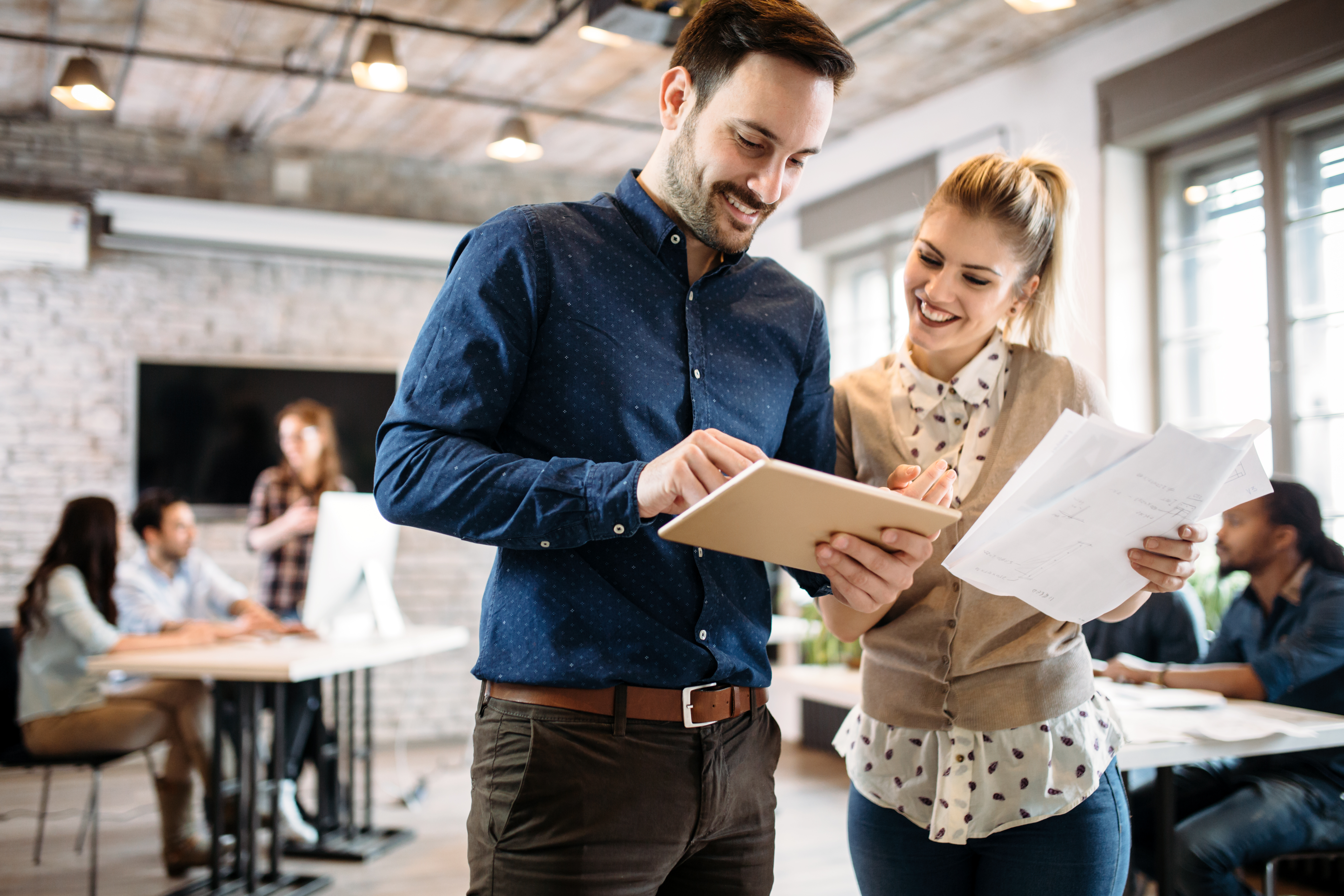 Businesses are slowly coming to terms with the fact that we're living in a video-first society. As organizations dedicate more effort to building out their digital presence, they're increasingly relying on video content to communicate with customers, share information with stakeholders, and onboard new employees. Sandvine's 2021 Mobile Internet Phenomena Report found that video now accounts for 48% of all traffic on mobile networks, which further exemplifies how our engagement with video content is at an all-time high.
IT departments for organizations big and small are increasingly being asked to support more video content that can be distributed throughout the business. While people further removed from IT infrastructure may not understand the complexities of this ask, your IT team knows that supporting video content, PoS, inventory, and time management systems all at the same time is no small feat.
Videos tend to eat up a lot of bandwidth, whether it's by uploading them to the company server or streaming them to business locations across the country. However, mobile content management systems have evolved in recent years to the point where the preconceived notions surrounding bandwidth requirements of video content don't necessarily hold true anymore.
As you receive increasing pressure to distribute more and more video content for your organization, take comfort in the fact that more video content doesn't have to cripple your bandwidth. Let's look at some ways you can minimize the impact video content has on your bandwidth to ensure you're delivering a superior user experience without compromising your network.
Sync Instead of Stream
If you maintain your entire network, you're likely leaning on your Quality of Service (QoS) to prioritize traffic within your company's network. Your QoS is responsible for dependably running high-priority applications without exceeding the limits of network capacity. Unfortunately, an in-network QoS often creates unreliable, constantly buffering video experiences for end users.
To alleviate your reliance on QoS technologies and enable users to watch video content instantaneously, opt for a mobile content management system that allows you to push and sync your video content to live locally instead of streaming it.
While streaming video content requires an active connection and continuous bandwidth, pushing and syncing video content can take place in the background while devices are sleeping. You can even schedule when and where your video content is synchronized to ensure you're using bandwidth at a time when it's not in high demand.
Store Video Content Locally
When you choose to sync instead of stream video content, you're empowering your mobile workforce to access the information they need when and where they need it. Synchronizing video content in the background of corporate mobile devices enables you to push the edge of the internet all the way down to the individual store.
While offloading content and storing it on local devices may seem like a big undertaking, platforms like PlayerLync can centralize the video synchronization process through a sophisticated, user-friendly application. An all-in-one solution to storing video content locally will greatly reduce the load put on your network and ensure bandwidth is freed up to handle other core responsibilities.
Compression is the Key
It's easy to imagine that storing all enterprise video content locally and pushing that content onto each individual mobile device would require an excess of network bandwidth.
Luckily, content compression enables your organization to move mountains of video content while only using a fraction of standard bandwidth. Once you've properly compressed all video content, you'll have no trouble syncing it across your networks and delivering the best end user experiences possible.
High-quality video content can fill up servers in a heartbeat. To free up network bandwidth and ensure your end users aren't at the mercy of their WiFi connection, compress your video content so that you're able to sync and push more content while using less bandwidth.
PlayerLync Empowers Your Mobile Workforce
If you're ready to prepare your business, employees, and processes for the future and position them for long-term success, PlayerLync is here to help. Our proven technological solutions give frontline employees instant access to the current, personalized content they need to translate corporate strategy into exceptional service.
From content compression to overarching mobile content management, our team is dedicated to tailoring our technical skills and services to the individual needs of your organization. If you want to learn more about our solutions or if you'd like to request a demo, don't hesitate to contact us today.