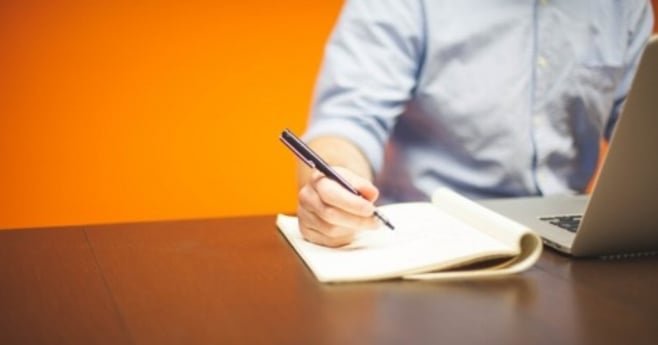 The first step in optimizing any business's training methodology is comparing training technologies. No one should be sold on a product that doesn't best fit the needs of unique operations; what's good for the competition may not be best for everyone else. Here are just a few key areas to consider.
1. Platform
This should go without saying, but one never knows, with the abundance of technologies available on the market. Any training software should be compatible and able to be used effectively with Mac, Windows, and Linux. It's always a mistake to get cornered into one platform when starting out.
2. Mode of Deployment
Here is an area where many training technologies differ. A business could choose a cloud-based LMS, a software-as-a-service (SaaS) LMS, or an on-site or on premise LMS.
Cloud-based services are especially desirable because of the lower cost, and the fact that all that is required is an internet connection. Training takes place on the vendor's site. SaaS generally involves a subscription, and the software is hosted on the vendor's server. These are fairly customizable and come with tech support.
On premise systems are the most capable at providing customization, but there are some caveats. Businesses may want to have an IT team dedicated to maintaining it, and it may require an external hard drive, since these are large programs.
The initial investment is also higher, but it could be worth it for larger businesses who need a specially-tailored program, and want to make changes frequently on their own.
3. Cost
When comparing training technologies, cost considerations often accompany considerations concerning the size of the business. How much a company is willing to pay depends on how much use they will truly get out of their LMS. If the team is very small, it may be best to aim lower.
Large, costly systems, like the on premise, are great for more secure, established businesses with multiple teams.
4. Features
Among the features offered, businesses must decide how independent they want their training tech to be. If independence is a must, self-service and self-registration features are ideal.
From there, businesses will want to consider things like mobile capabilities, course delivery, course funnels, and reporting/analytics.
And finally, nothing is more helpful when comparing training technologies than taking advantage of a free trial. Businesses should definitely test drive any technology they plan to offer to staff, and seek valuable input from other team members.