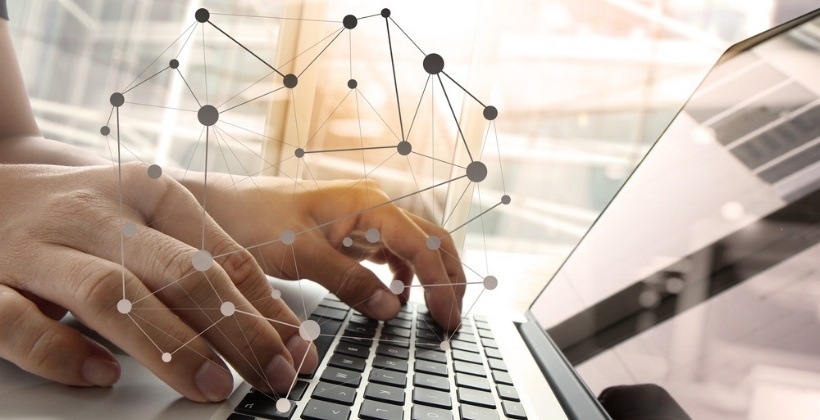 Modern learning systems are getting more advanced with each passing year. The scope of e-learning is so much bigger than we could have imagined, and mobile training systems are starting to become very popular. Companies around the world are using these systems to train new employees and help existing workers brush up on new skills. But what are some must haves for a top modern learning system? What features should companies demand when they choose an e-learning platform?
When employees feel like part of a team from the first day, there is a much higher chance of them succeeding at the job. Learning is not only more enjoyable when it feels like a collaborative activity, but companies also get better feedback this way. Whether it is through upvoting, discussion boards, ratings, data collection or other means, companies must have methods for collaboration between managers, workers and decision makers.
2. Gamification
The idea of gamification for training exercises does not appeal to many companies. They view it as an unnecessary gimmick. But the stats would beg to differ. Studies show that there is close to a 6x increase in course completions where real-world gamification is present. Why? Because people enjoy the idea of competing and being rewarded for their progress. It also makes the concepts they are learning seem real, instead of theoretical details they do not understand the purpose behind.
3. Video Learning
Text is still crucial to digital learning, but video is getting greater importance each year. People respond very well to videos, especially if they are professionally created and to the point. Videos also allow for more flexibility, as they let companies show employees sample scenarios as part of their training. An employee can see a situation with a customer, and the video would show them how they should be reacting, and how they should not react. It is much easier to convey this type of information in video format.
4. xAPI
The experience-API is so vital to any e-Learning platform. It allows companies to easily gather and analyze data coming from different e-Learning channels. The result is that companies can make quick adjustments to their training programs based on the analysis they are seeing. If certain parts of the program are not working, they can be scrapped or tweaked immediately, instead of many months later.
5. Great Content
Despite all the fancy features that coming with learning programs, companies must not forget that a training program will only be as successful as the content on it!