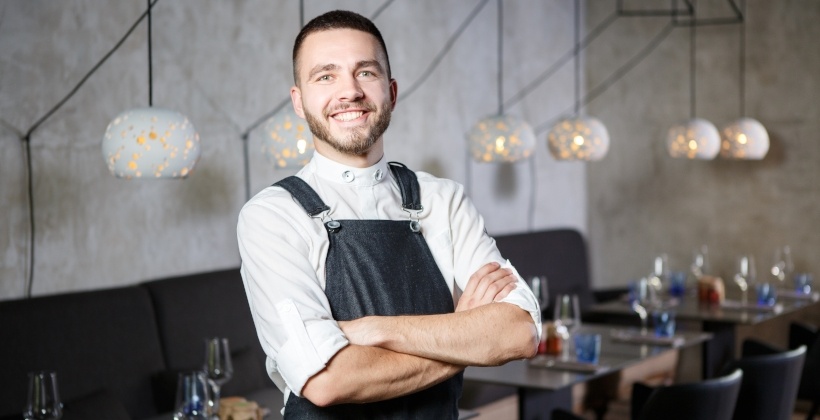 There is no doubt the United States' National Labor Relations Board, or NLRB, has made a huge impact on the franchise world in the past few years. And with restaurants being such a key element of the many franchises in the country, it is no doubt they are impacted on a high level. The purpose of a franchise is to maintain the trademark license of the restaurant brand, while moving the operations and other costs of running that restaurants to the independent contractor, or franchise owner. But how can the franchisor and franchisee reduce joint-employer risks? Here are five ways.
1. Franchisees Must Make Major Decisions
It is tempting for a franchisee to constantly look to the franchisor when major decisions must get made. But when these decisions involve employment, such as hiring, firing, disciplinary matters, wage structures, work conditions and hours, it is vital the franchisee is the one who is in control. Franchisors should not be screening or approving these decisions either.
2. Training is Up to the Franchisee
Whether we are talking about senior management, restaurant waiters, car drivers or the cooks in the back, it is up to the franchisee to figure out how training will be done. There are always franchisor-created training programs, since they want similar standards for all restaurants under that brand. But the final decision on who gets what training should be up to the franchisee, which is a departure from how things were done in the past.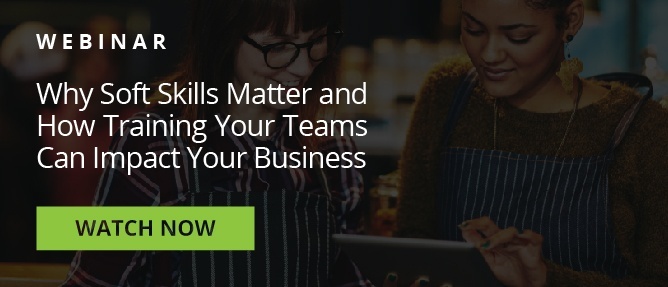 3. Do Not Take Sample Employee Handbooks
Instead of taking an employee handbook from the franchisor, it is better for franchisees to focus on finding a great labor and human resources firm that can provide the necessary payroll and admin duties. This will keep the necessary separation between the franchisor and franchisee where employee decisions are concerned.
4. Software Use is Up to the Franchisee
With so many great programs propping up in the past few years, it is tempting for franchisors to instruct a franchisee to have specific software. However, the decisions should be left up to each franchisee, so it's important to get the franchisee onboard with a learning management system selected by the franchisor.
5. Brand Standards are NOT Workplace Rules
There are so many cases where it was the training materials, recruiting memos, operational manuals and other communication between the franchisor and franchisee that turned the joint employer case. Many of these documents contain advice and rules about hiring, firing, workplace standards, and other operational decisions that make them sound more like mandatory rules, as opposed to helpful advice. These brand standards should never be expressed in written form and given to the franchisee.