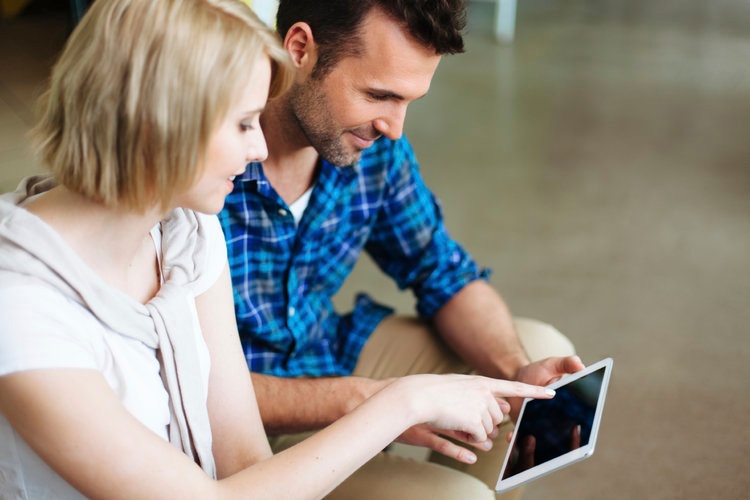 There's the saying that a picture is worth a thousand words. If you believe that, you might be astounded at how much a one-minute video is worth—1.8 million words, according to James McQuivey of Forrester Research. Video simply delivers more of an impact than other media, and that impact is firmly entrenching itself in companies' efforts to train employees.
Shifting to video isn't always a priority for businesses that have relied on traditional methods to train employees for decades and may be hesitant to invest in change. With the video revolution in progress, companies that are slow (or flat-out) refuse to adapt my find themselves at a competitive disadvantage. Here are some reasons why training employees with video is now the standard:
Printed Manuals Are Barely Effective
Another Forrester Research finding revealed that 75 percent of employees are more likely to watch videos than read documents, emails, or Web articles. A printed training manual officially can be considered a document, and though the format has taught workers important skills for decades, it never has been as effective as companies hoped. In today's workplace, with millennials comprising a majority of employees, a binder full of training processes may seem as antiquated as an abacus. Training employees with video, which can be easily accessed even without internet on tablets via mobile training solutions, is more appealing to your workforce and, ultimately, results in stronger learning and improved productivity.
Portability
Companies that years ago showed the foresight to incorporate video into training employees encountered one little problem—those videos usually needed to be watched on televisions or back office computers. This lack of portability pulled workers off the floor, away from the areas they would be applying the new skills. Enter mobile training software, which eliminates the giant TV and the DVD player and puts video into the hands of the people who need it via an iPad or Surface. Employees are no longer restricted (or, some might say, punished) to the back of the store to learn.
Learning While Doing
The portability that video and mobile solutions bring to training employees doesn't just result in convenience—it also provides practical experience to workers as they are learning. A video on a tablet can viewed at the location an employee will apply those skills eve, perhaps in a hands-on situation in which the clip is paused and rewound as needed as the worker follows along. Compare that with reading about a process out of a binder in the back and then trying to remember everything read: Video wins out every time. The quality of training employees is enhanced when they are shown what to do instead of just guessing.
No Buffering, No Streaming … No Slowdowns
In this age of streaming, conventional wisdom would suggest that network-connected viewing is the best option for businesses looking to train their employees via video. However, stores run into a problem with this approach: everything else that requires bandwidth, such as cash registers, security cameras, inventory systems, customer Wi-Fi, and so on. When employees begin streaming training video, those other vital systems can suffer. The best mobile content delivery solutions bypass the streaming step by compressing video size and sending the svelte files directly to tablets. These videos reside locally and can be viewed without an internet connection (and without any annoying buffering), thus saving bandwidth for the systems that most need it.
A Complete Training Library
A typical restaurant or retail store might have hundreds of processes that come with instructions so that procedures are done correctly. Continually consulting a training manual to learn these procedures (particularly ones that are seldom used) is cumbersome, thus increasing the chances employees just wing it. However, video gives these workers access to important knowledge almost instantly. Companies can easily create complete libraries of every process imaginable. Employees simply call up the video on a tablet to learn something for the long term or just on the fly. Either way, what's important is that is information is available even without internet and can be quickly taught, which is much more possible with video than other media.
What advantages have you discovered when training employees with video?