What to Include in Your Human Resources Training Program in 2015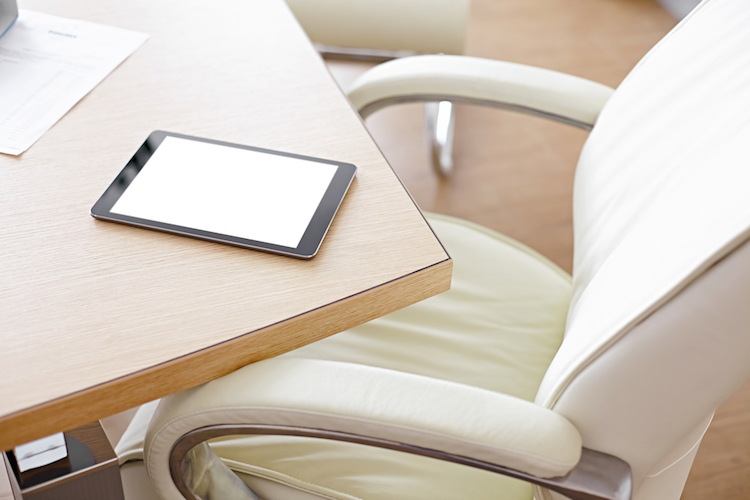 A survey conducted by Deloitte and released in 2014 discovered that fewer than half of the responding business leaders felt that their companies were doing a good job helping workers address information overload. This finding seems to suggest that the human resources training many organizations undertake is falling short of the needs of their employees. Rather than efficiently teaching the skills workers need, companies are throwing too much information at them, and the result is that not much of it sticks.
The outlook for human resources training for 2015 is bright, with new trends and technologies becoming more entrenched and effective. Organizations, and their workforces, don't have to be overwhelmed by the volume of knowledge that's available and can instead focus on the skills they need to increase productivity. Here are some innovations you should consider including in your human resources training program in 2015:
Tablet Technology
The use of tablets, such as an iPad or Surface, is rapidly establishing itself in the corporate and retail world, and human resource training programs are no exception. The upcoming year will see this technology continue to revolutionize how companies train their employees. And the benefits are incredible. For example, an employee can train on an iPad as opposed to reading a three-inch binder of instructional content. The tablet is convenient, portable, and simple to use. All the binder has going for it is that employees know how to turn pages. Such manuals are bulky, unappealing, and even intimidating, and they take up a lot of space. Tablet training allows employees to focus on learning what they need, when they need it.
Easy Access to Content
Moving training content to tablets is a bold move, but without an innovative software solution, finding a specific instructional video or written file can still be an arduous task. Employees must be able to efficiently access the training they require; otherwise, the content can be ignored as easily as if it was in a binder. Look for a solution that includes automatic push/pull, thus allowing content to be sent to (and removed from) the tablets of the workers tasked with consuming the training. All these employees need to do is turn on the iPad, open the program, and see the content intended for them. Notifications can streamline this process even further by ensuring workers are informed when human resources training is ready for them.
Compressed Video
HR departments have long used video as part of their training initiatives, sometimes encountering one big obstacle: Video files are huge. Unless you are going to bring VCRs back into the training process, you need a way to assemble video libraries without monopolizing precious storage and bandwidth resources. In 2015, more companies will turn to video compression as a solution. This approach shrinks training video to a fraction of its original size, without sacrificing quality. The compressed video is then easy to send and be stored on tablets or other devices without overwhelming device storage. Once that happens, employees won't need to stream content either – they can watch videos without an Internet connection.
What technology do you feel will advance human resources training in 2015?