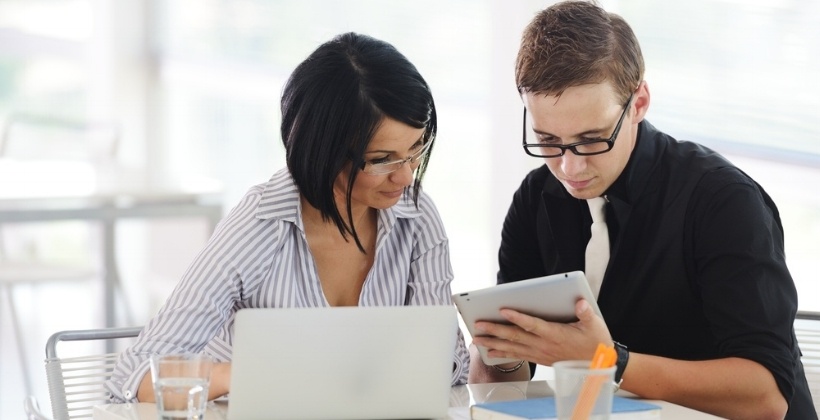 While learning management systems offer a more intuitive, interactive and efficient way to train employees, it does not mean that the system is without challenges. There are still issues that each business and organization must go through. And one of the major issues is handling training across generations. What is the best way to handle such an issue?
Generational LMS Training
The issue that we get when it comes to training people from different generations is that we tend to believe stereotypes and generalizations. For instance, we have a popular misconception that those among the millennial generation are amazing with computers, which means they barely need any training on their tech skills. However, studies have shown us that in comparison to those from other parts of the world, American millennials are the least skilled.
Similarly, a generalization that because someone is a baby boomer, they have no idea how to operate a computer, is not going to help the company. And it is not going to help the process on training everyone through a mobile LMS. That is why it is so vital to have a standardized training process, where a company is ensuring that all employees are being taught the same skills, regardless of age.
Do Not Rely on Averages
Yes, averages are useful when crafting training programs. Averages can aid in creating viable statistical measures that assert training effectiveness. However, statistical analysis regarding generational aptitudes when it comes to specific training methods, including mobile learning management systems, will only hinder your company's ability to successfully apply these forms of training. Remember, age does not necessarily dictate technical aptitude. Individual learning pace will always vary regardless of age.
This is also why a mobile LMS must have the flexibility that allows for individual speeds. If someone learns at a slower pace, they should be able to learn in a manner that provides the comfort and security they need, reassuring their overall success.
Teach the Hows and the Whys
When it comes to generational learning, comprehension is of the utmost importance. While an efficient mobile LMS will compensate for those further behind in different areas of the company, age may play a different role when it comes to eLearning. Older persons may want greater insights as to the why. Everyone should know how to do their job, but they should also know why they are being asked to do something. When it comes to any learning management system, understanding how it will affect real-world outcomes, and why it needs to will go a long way.