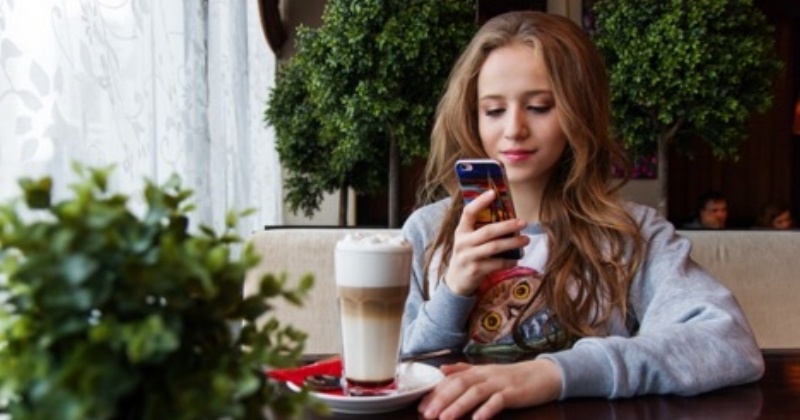 Many people enjoying rewarding careers today started working while still in high school. Overwhelmingly, one's introduction to the workplace begins in a retail space or restaurant. With the expectation that any "now hiring" advertisement will draw in droves of young people, businesses can help create great future stars in any industry by implementing mobile learning technology.
The median age of individuals working in shoes stores, clothing stores, and in food service is under 29. Fewer than 25% of all employees in these industries are 45 or over. Employers who not only recognize this, but tailor their trainings to suit the younger generation's aptitude for and reliance on technology, know that they are contributing to the future success of the young person and their industry of choice alike.
Using mobile learning technology to train and update young employees is not only a concept they're familiar with, it's something they do on their time off. Snapchat, for example, has 173 million users, and more than half of these are under the age of 35. The video/messaging service nets 10 billion views daily.
Thanks for reporting a problem. We'll attach technical data about this session to help us figure out the issue. Which of these best describes the problem?
Any other details or context?
message
Schedule a Demo & Learn More
Users upload short, to-the-point videos, clocking in at approximately 10 seconds apiece. Young people are increasingly attuned to consuming information in short bursts - it's what they do, what their friends do, and hopefully, what their employers will do to ensure they've got their attention. Mobile micro learning is, in some ways, an educational version of Snapchat that brings big benefits to businesses large and small.
Smaller bits of information are key here, but it's the mobile aspect that should really stick. A 2016 survey concludes that 98% of people aged 18-24 own a smartphone. The flexibility in usage, coupled with the ability to obtain all kinds of information very rapidly, has changed the way younger generations acquire and process knowledge, and has impacted the way they make the smallest of decisions.
Therefore, it's simple to acknowledge that mobile learning technology is the most effective way to engage with and train young people. For them, there's little in the way of a learning curve when it comes to accessing and navigating programs designed to convey info in short segments on a mobile device.
In fact, it's the new natural. As younger people complete their educations and begin trying to lock down a career, they'll be looking for ways to implement technology in the workplace. A business that takes advantage of their interest by using mobile learning technology is one that can reap the benefits of increased employee retention and more effective training.