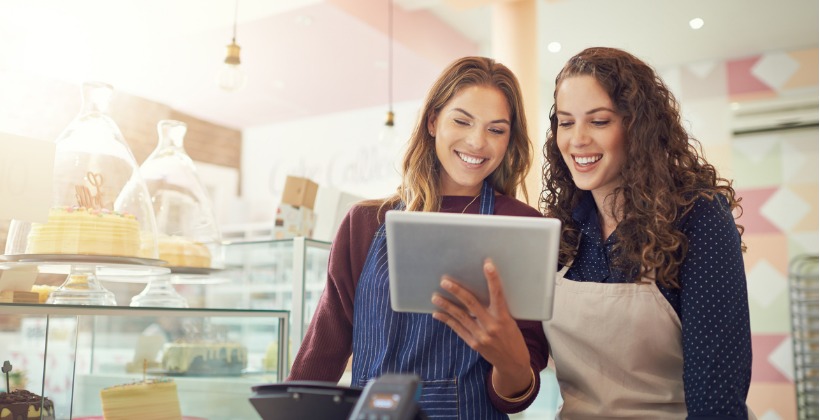 In a study conducted in 2018, 79% of human resource managers agreed that onboarding helps to integrate new employees into the workplace quicker. The process also promotes a positive attitude towards the employer.
Every company desires to retain its workers for long due to the high cost of new hires. You can reduce employee turnover by creating a conducive working environment for them through onboarding. With a clear understanding of performance expectations, workers can align themselves with the goals of the organization. Overall, onboarding proves to be a win-win for both employers and employees. Human resource practitioners must conduct the onboarding process effectively for best results. Check out the onboarding best practices checklist for new employees below.
Keep It Simple
New hires can be anxious during the onboarding period. Strive to make their experience painless and exciting. Employees who understand how things run have the potential to perform well and add value to the organization.
You can achieve this by making new hire information easily accessible to your employees. The material may include orientation schedules and comprehensive answers to frequently asked questions. Knowing what to expect reduces nervousness that comes with a new job.
Mobile Learning Management System (LMS)
Prepare a digital onboarding course for easy mobile access. The user interface should be friendly for quick navigation. A clumsy system can make it difficult for employees to view all modules. Ensure that the LMS is informative and engaging, combine lessons with questions and answers for the user's self-assessment.
Encourage Questions and Suggestions
Most people don't ask questions during the first few days of work for fear of looking stupid. They end up suffering in silence or making avoidable mistakes. Encourage your new hires to ask questions, including interrogating why you do things in a particular way. Inviting them to make suggestions on matters could bring brilliant ideas of doing the job onboard.
Personalize the Orientation Program
The tasks at a new workplace can be overwhelming. Providing training and SOP's are essential, but new hires also need people to guide them. A great way to assist a new hire is to assign them a mentor. This should be the go-to person when things get tough.
Award the Performers
When training a group of new hires, give awards based on performance to encourage them to work hard. Recognize those who complete courses on time and award points for correct answers.
Prizing can reduce lethargy and ensure that everyone takes the training seriously. You can set targets that every employee must reach to complete the course.
Final Thoughts
These onboarding best practice works for employers and workers alike. Employees get incorporated quicker into the organization making them feel at ease and this sense of belonging inspires them to perform. In turn, it contributes to the overall throughput of the company. Do you run a restaurant? Learn how to restore brand consistency in your restaurant by downloading this comprehensive guide.