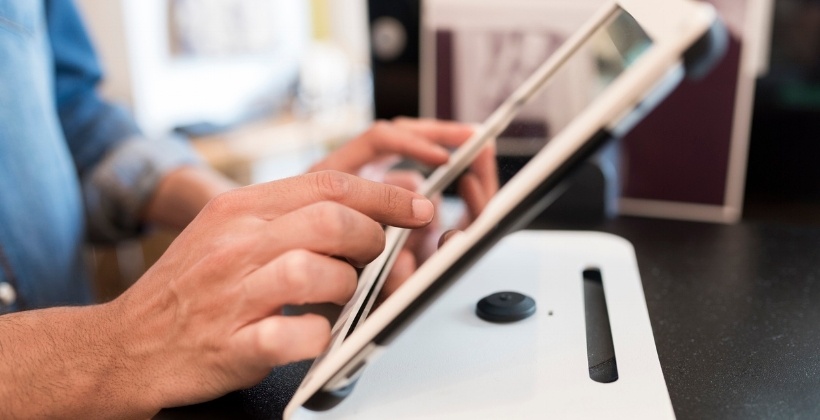 The restaurant industry is always making progress, not only with respect to the food being cooked, but also in how it is ordered and presented to customers. Boosting efficiency means more profits, which means restaurants have a better chance of succeeding in the long-run. And technology plays a pivotal role in how a restaurant can adapt and present customers with more satisfying experiences. Here are some of the restaurant technology trends to watch in 2018.
Self-Service
Many fast food chains are already offering a supplemental self-service setup, where certain parts of the ordering experience are self-serve. However, restaurant technology means that such chains can take it a step further. There will be locations of "automat-style restaurants" where customers can complete every step of the ordering process by using self-service screens, instead of having to communicate with a person.
Improving Delivery Routes
Offering delivery to customers is a massive reason for revenue in the restaurant industry, as many people prefer eating at home to dining-in. Being able to get food to customers quickly and in an efficient way is crucial for restaurants, as they want to cut down on costs and ensure that food is still hot when it arrives. Restaurant technology such as advanced delivery management tech will help restaurants manage the routes their drivers are taking to deliver multiple orders.
Feedback Tools
Improving the food and diner experience is key for any type of restaurant to succeed or remain at the top. That is why restaurant technology is so focused on creating better methods to obtain and analyze feedback from customers. Whether it is done through social media tools, digital kiosks or customer cards, restaurants will be utilizing software that helps them collect and analyze the information that is arriving. It will help restaurants understand how each component of their operations is performing.
Mobile Ordering and Payments
When customers order food for delivery, they are increasingly likely to use their smartphones. Mobile ordering is now at 53 percent of all delivery orders, which is a rise from the 33 percent figure of 2013. In general, mobile payments grew by around 75% in the restaurant industry in the past year. When a customer is searching for a restaurant, they are usually using Google on their phone. If they can process an order through a mobile app or website, the convenience factor goes up. Customers also want the option of paying using their smartphones when dining out.