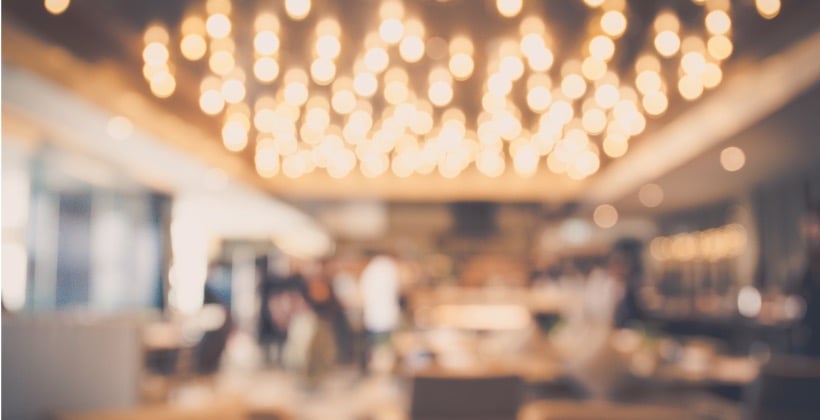 If you are looking to boost your restaurant's sales performance and productivity, you should consider upgrading the daily products you use to run your business. Thankfully, restaurant technology is constantly advancing, and today you can find several solutions to increase the speed of your operational tasks. Below you will find five technological advancements that are currently being used to help restaurants be more successful.
Digital Freezers and Fridges: Since the FDA has regulations on what temperatures food should be stored at to ensure food-related illness don't occur, having proper working freezers and fridges is a must. It's also very frustrating and time-consuming to have to throw away an ample amount of food if you suddenly discover that your freezer or fridge is not at the correct temperature. However, if you utilize a digital freezer or fridge, you can save quite a lot on food waste. This is due to the fact that digital freezers and fridges come equipped with a system that displays an image of their internal temperature on their doors. This allows you to be aware of your fridge or freezer's temperature with just a quick glance. Most of these devices also come equipped with an alarm system that will go off if your fridge or freezer reaches a certain temperature so you will know the instant something is not right.
High-Speed Ovens: In the middle of peak time at your establishment, having to cook large batches of food can slow things down significantly, but with the use of a high-speed oven, you should rarely have this problem. High-speed ovens utilize both microwaves and convention coils to heat food to the correct temperature 15 times faster than a normal oven could. This will allow you to make safe food much more rapidly and increase the number of customers you can handle during your busy periods.
High-Speed Commercial Dishwashers: While many restaurants still have a three tub sink that includes a space to wash, rinse, and sanitize dishes, restaurant technology has advanced to the point where many businesses are now utilizing high-speed hot water dishwashers. These dishwashers allow dishes to be cleaned and sanitized in a matter of minutes, and many of them now come equipped with a high-pressure washing feature that allows you to take less time to scrub dishes in the sink.
Digital Employee Training Solutions: Training employees can often take weeks and utilizes a relatively large chunk of your labor hours. However, by using digital employee training methods, you can expedite employee learning and save on labor. There are several digital programs now available that allow employees to simply complete modules with all of the key information they will need to perform daily tasks, and these modules often include interactive sections to help employees deal with real-life scenarios.
Touch Screen Ordering: While this is still a newer trend in the restaurant market, it has proven to be effectively helping to increase restaurant productivity. The use of touchscreens in drive-through stations and restaurant lobbies allows customers to place their own orders, which gives you the ability to use more employees in different operational capacities. It also allows customers to type in exactly how they want their food prepared which creates fewer cashier errors and in turn less food waste.
While growing your business may feel impossible, it doesn't have to. With innovative technological advancements occurring every day, you can now easily find new products to help you perform tasks faster in your restaurant. For more ideas on how restaurants are driving innovation download our guide "How Restaurants are Using Modern Learning to Drive Innovation."