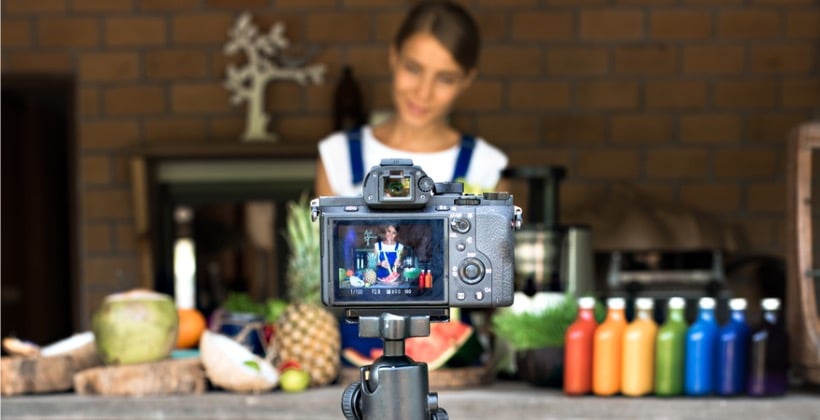 In most restaurant and retail environments, employers require new employees to go through a training period to learn how the position works. Video-based training is a great option for employers to utilize today, especially given the nature of national or even international employers, and the difficulties of flying corporate executives out to different regions to train new employees. In addition to this, there are several reasons to utilize video, as opposed to one-on-one training, when bringing new employees on board.
It reduces costs
As detailed in the above introduction, one-on-one training can be extremely expensive. Video-based training can reduce costs by:
Creating a centralized training for all new employees. A universal training strategy also ensures all new employees are learning the role/position in the same manner, so they're properly equipped to perform in their role.
Reducing the costs of corporate travel, hiring professional trainers, or paying for things like lunch, office costs, or venues, to train new employees.
Employees can utilize training videos and material when it is convenient for them. If they have to rewatch a specific section, videos allow them to do so. And, if an individual is a fast/slow learner, they can rely on the training videos to go over certain materials in-depth, to develop themselves for their new position.
Employee engagement is increased
Bouncing off the previous point, if employees feel bored during corporate training events/meetings, they aren't going to engage, and they'll likely begin to ignore the trainer after some time. With video, your company can incorporate fun attributes to really liven up the training. Additionally, you can incorporate FAQ sections, feedback, games, or other training modules, allowing employees to engage with their trainer.
Insight/Analytics for employers
Video training typically allows you to track attendance and engagement by your employees who are being trained. This analytics information will help you easily refine the training videos in the future so that you can create something compelling for employees, and create training modules which actually focus on the most important areas of the job for new employees to succeed after training.
Improve retention
If employees aren't engaged in training or are simply looking at their watch waiting for the time to pass by, how much do you really expect them to take in? Studies have shown that video or media-based training creates a more engaging environment so your employees will retain the knowledge/materials they are being taught. Incorporating training videos, modules, how-to guides, and other focus-training materials, provides your new employees more insight about the position and what is expected of them. And, employees will appreciate this training module far more than sitting in a room for 8-hours for 1-week, going through live training for the new position.
Video-based training is a great option for retail, restaurant, and other B2C industries to consider when training new employees. Learn how our new 6 Key Rules to Unlock will help you kickstart a new training module for your company, and how to create the most efficient training series, to keep your employees engaged throughout the new-hire process.