Corporate Social Responsibility and Mobile Training Programs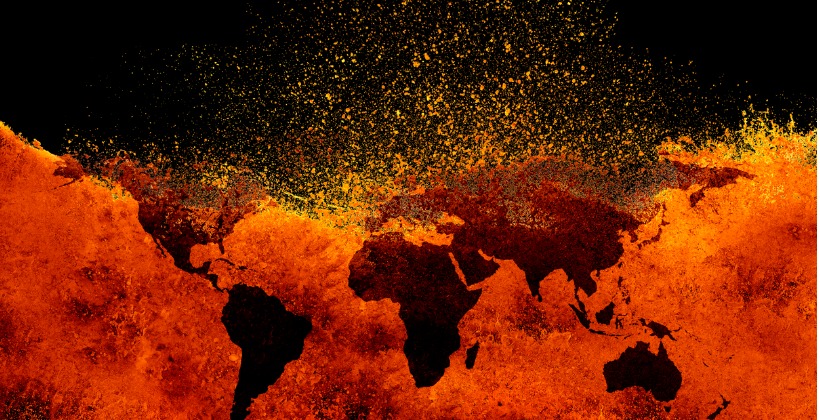 Nowadays, intelligent, socially conscious consumers look at more than a company's prices, or quality of goods, or even customer service. Many customers are insistent that the companies they do business with exhibit corporate social responsibility day in and day out. What do we mean by corporate social responsibility? Why is it important? How can it be implemented? And how can mobile training programs impact a company's effectiveness in contributing to the good of the community, as well as benefit a company's brand?
The Importance of Corporate Social Responsibility
Corporate social responsibility, per Business News Daily, has been defined as "a way for companies to take responsibility for the social and environmental impacts of their business operations." That same article identified a key reason for companies to take this seriously when it mentioned a 2017 study by Cone Communications. The study found that not only would 87 percent of surveyed consumers buy from a company that supports issues they are passionate about, but "a whopping 76 percent will refuse to buy from a company if they learn it supports an issue contrary to their own beliefs." In other words, customers care about how companies act. Is your company showing a corporate conscience that can be clearly seen by potential customers?
Some ways companies implement socially conscious programs are as follows:
They provide training in life skills, such as CPR, or first aid.
They are conscientious and outspoken when it comes to safety issues, and they ensure that all employees are well-trained to protect themselves and others from incidental workplace hazards, preventable injuries, and unexpected events.
They provide bias training for employees to fight discrimination and prejudice. (For example, in May 2018, Starbucks closed all of its stores for one day in order to provide bias training to about 175,000 employees.)
How Mobile Training Programs can Help
Whatever path your company decides to take, you want any socially conscious training you provide for your employees to be as effective as possible. How can mobile training programs help make employee learning more impactful?
Mobile learning allows flexibility, both in the time employees spend on training, and also in the locations used. For example, a CPR course that includes both written instructions and hands-on training can be consolidated and made much more effective by concentrating all the learning in a single space, instead of moving back and forth between the computer station and the training mat.
Mobile training programs facilitate collaborative learning. Employees are more easily able to interact with each other as part of the curriculum, and this leads to more effective teaching.
Mobile learning also drives higher employee engagement. According to a study published in 2016, "the overall effect of using mobile devices in education is better than when using desktop computers."
Corporate social responsibility is a huge factor to consider when thinking of how to grow your company's brand; and mobile training programs are a wonderful tool to enhance employee learning in this regard. How is your company doing? To learn more, download our guide: The Digital Revolution: Impacts of Mobile Learning Software on Generation Z Employees. Don't get left behind; never underestimate the modern consumer. Instead, utilize mobile training programs to help exhibit a social conscience that will positively impact the community and drive brand loyalty for your company.