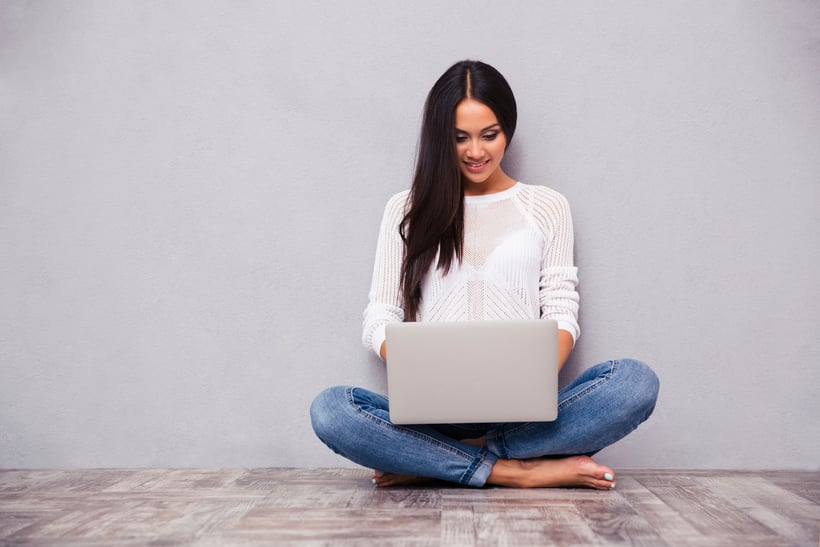 Technology has provided quite a boost for employee training and development. Not only are mobile training solutions revolutionizing the way companies teach their workers the skills needed to be productive, but the digital world has also produced a wealth of information in the space to guide training professionals. The blogosphere is rich with employee training and development websites; here are six blogs that, besides our own (thanks for visiting!), we recommend:
Learning in the Modern Workplace
Englishwoman Jane Hart is an independent training consultant and the founder of the Centre of Learning & Performance Technologies (C4LPT). Her blog (http://www.c4lpt.co.uk/blog/) focuses upon modernizing workplace learning, including topics such as eLearning, collaboration, and trends in the L&D space.
Training Day
Training Day is the blog (https://trainingmag.com/training-day) of Training Magazine, perhaps the premier publication in the L&D industry. Written by the Training Magazine staff (primarily senior associate editor Margery Weinstein), Training Day posts about once a week and tackles timely issues such as communication, team building, and leadership.
Bersin by Deloitte blogs
Deloitte is a multinational giant in the corporate professional services industry. Bersin by Deloitte is geared toward HR and learning professionals, and its blogs (http://www.bersin.com/Blog/BlogList.aspx) cover talent management, high performance, technology, and other topics. The blogs aren't as regularly updated as other websites, but there's still some interesting reading here.
Harold Jarche
As an international consultant focusing on the digital workplace, Harold Jarche's blog (http://jarche.com) delivers insightful posts and learning and work. He posts regularly and has been maintaining the blog for more than a decade, so you won't find a shortage of fascinating opinions from one of the industry's thought leaders.
Training Industry's blog
Training Industry is a digital-only site devoted to all things training. Its blog (https://www.trainingindustry.com/blog.aspx) features posts from a variety of contributors and guest bloggers. The site allows you to filter by topic (including technologies), and it is well maintained, meaning you'll see several new posts per month.
HRZone's Development blog
HRZone is the largest online community of HR professionals, and it's Development page (http://www.hrzone.com/talent/development) is geared toward talent management and learning. Some of the content is sponsored, but there are plenty of interesting articles to peruse.
What employee training and development blogs do you enjoy reading?