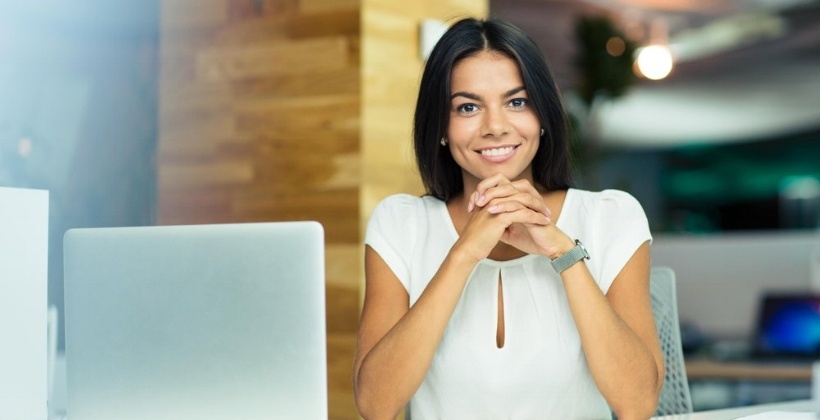 There are now five generations in the workplace, and technology is ever-changing and becoming more sophisticated. It's more important than ever to keep up with employee training trends and tips, which is why we've compiled a list of the top employee training blogs to help your business stay at the forefront of training effectiveness. After all, your human assets are what help move your organization forward by providing great customer service and innovating new ideas to edge the competition.
The Society for Human Resource Management (SHRM) is a great place to start for training. In many organizations, training falls under the human resources umbrella, and they typically advise management on employee and leadership development for staff.
These training consultants blog on a variety of key topics, such as communication, customer service, leadership and management, and sales and marketing. Guthrie-Jensen has provided training consulting to top brands, such as Coca-Cola, Toyota, Ford, and more.
This blog is a great resource for variety of different articles, training tactics, webinars, and guides by a various of contributors in the eLearning space. This site also provides an extensive provider listing spanning from service provides to software providers.
Find a great content resource for franchise businesses that face challenges with turnover and training. Identifying growth opportunities for improved customer service is a staple for corporate offices providing direction to multiple independent or corporate-owned locations.
Small businesses often have different needs, and the U.S. Small Business Association blog can help in the area of training, general business challenges, and the changing landscape of U.S. small businesses.
Recruiters specialize in employees. They know how to pinpoint skills and cross-match them to the appropriate positions. Since they communicate with employees looking for new opportunities, the Zip Recruiter blog is a great resource for business leaders to get the inside scoop on what is most important to today's job candidate in their next career.
On-the-job training is critical to keep employees engaged and retained. This blog offers statistics and an overview on key topics in the area of training for American businesses.
Every business leader needs motivation and inspiration. The daily grind can get you in a rut and you realize you need to refocus and prioritize your value propositions. Brian Tracy's blog is a great place to find those practical reminders for what is most important to your company's success.
The self-professed "pitbull of personal development" can help organizational leaders get fired up about leadership development. Sometimes all your business needs is a spark to ignite innovation, increased retention, and improved sales and service. Larry Winget's blog is a great motivational resource to help you focus your training and employee growth opportunities.
Franklin Covey specializes in time management, leadership development, and organizational behavior. Their blog offers a wide variety of topics focusing on these three areas and can be a great source of information for service-centric organizations.
We hope you find these blogs a great place to resonate ideas and concepts needed for your daily operations. You can also refer to our post on 6 Modern Rules of Effective Employee Training to provide even more tips.