5 Spectacular Ways to Collect Employee Feedback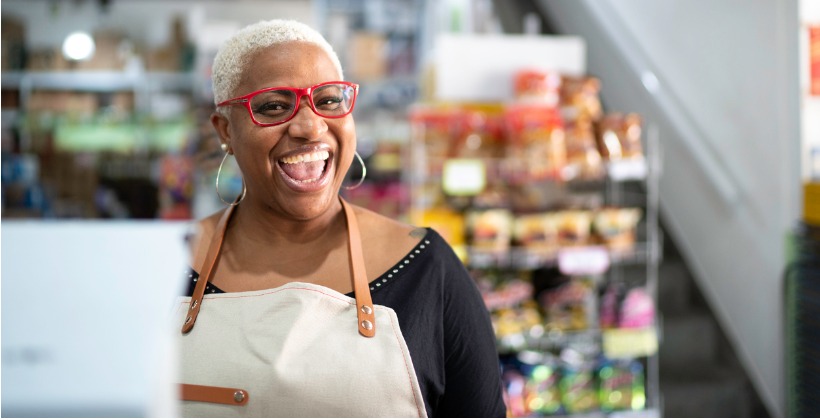 Retaining your mobile workforce in places such as restaurants and retail stores – industries with historically high turnover – is possible. Employee feedback is a vital aspect to understand where employees are having positive or negative experiences. Take your time to think about it: knowing how to improve the experience of your employees in the workplace will ensure they don't jump ship.
However, who can give you the proper guidance to build a strong employee experience? Well, your best bet is the employees themselves. Below are five ways to better collect this information to help you boost retention and employee experience.
1. Employee Feedback survey
Quarterly, biannual, or annual employee engagement surveys are an excellent way of collecting all the employee feedback you need. Note that these surveys need to be extremely comprehensive and focused on every small aspect of the business.
The employee feedback surveys need to cover all areas that may impact the satisfaction, retention, and engagement of your employees. Ensuring that the process is anonymous will ensure you get quality feedback that is vital in improving your business.
2. New Employee Surveys
Understand that a new employee will get you a fresh perspective on different areas of your business. You need to ensure that the new employees fill out these surveys after 90 days. Send them this survey to learn about their early experiences in the job.
Note that the new employee surveys can be conducted after 30 days, 60 days, and 90 days. However, ask questions about whether the new employees feel welcomed, and how they are coordinating with other employees.
3. Anonymous Employee Feedback Tool
You have probably come across employees who never share their feedback with the employers directly. In such a situation, what you need is an anonymous employee feedback tool. Such a tool will ensure you never miss all those important feedbacks that you need.
Now, you can always revert to the traditional employee suggestion box. If most of your employees are not comfortable leaving a digital footprint, a suggestion box can come in handy. Note that this method allows your employees to leave anonymous feedback.
4. Stay Interviews
When you want to retain your top performers and get honest feedback, the best solution is the stay interviews. Their managers need to talk to them and ask about what they love and hate about the business establishment.
Stay interviews will give you a comprehensive look at what keeps your top performers in the business. You will also get to know the incentives that will keep your employees working in your company.
5. Exit Interviews
The exit interviews give you a final chance to collect honest feedback before losing an employee. Understand that many factors could cause an employee to leave your establishment. Although, the primary reason usually comes down to better opportunities that promise career growth.
Find out why you are losing an employee by asking what they think about the managers, the benefits, compensation, growth opportunities, team dynamics, and everything else in between. Note that exit interviews will get you honest feedback when conducted appropriately.
Conclusion
Employee feedback is a vital part of any business that is looking to boost retention and improve the employee experience. If you need a stronger and more harmonious workplace, download our guide on equipping your workplace for an agile world.