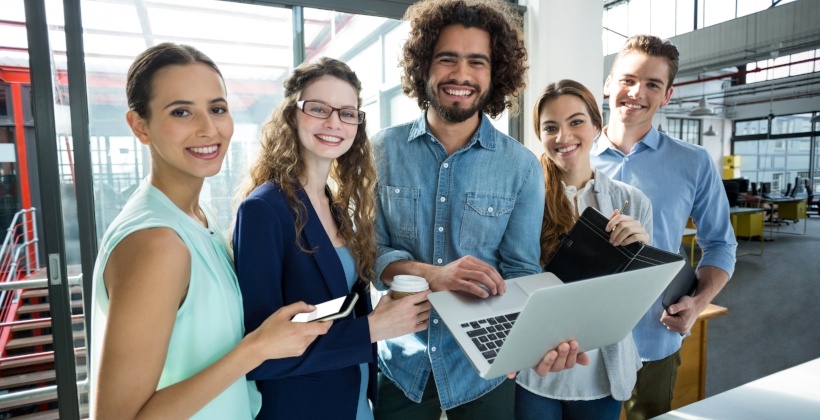 While it is understandable that many employers will focus on the training of hard skills for managers and other employees, it is vital that soft skills are not ignored. The soft skills, or interpersonal skills, needed in any work environment can prove the difference between an incompetent and highly skilled manager. We will assess some of these soft skills, and showcase why soft skills training for managers is a necessity for any company that wants long-term success.
Topics Covered by Soft Skills Training
The topics that are generally covered by soft skills training will include emotional intelligence, the ability to solve problems, presentation skills, interpersonal skills, business etiquette, proper communication and time management.
If a manager is lacking in any of these departments, it will have a dramatically negative impact on their ability to do the job effectively. Why? Because a major aspect of a manager's job is to interact with the various employees and decision makers at a company while organizing the different departments or activities that fall under their responsibility.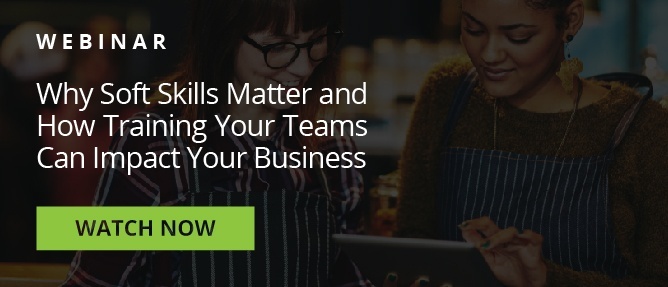 Hard Skills Are Not the Be All & End All
Yes, hard skills matter. A manager who has no clue how your business is run is not going to do a good job, no matter how well they talk to people or engage with customers. But at the same time, a manager who has a hard time getting their point across to employees, boosting morale, speaking with customers in a pleasant way, communicating employee issues with upper management and handling scheduling is not going to bring the company any success.
Some people are born with these soft skills, and they have honed them throughout their life. Many individuals are better at communicating and handling interpersonal tasks as compared to others. But that does not mean someone cannot be trained. In fact, even the best managers can use soft skill training to hone or get a refresher on the needed skills.
If a company is getting many clients and customers but finds that few of them are coming back, it may be a soft skills issue. If employees keep wanting a job at the company, but hardly anyone is staying for the long term, it could be a soft skills issue. And it is often the managers that are lacking in soft skills to produce such negative outcomes. It is why soft skills training is so vital. It can be a difference maker for a company.