Millennials in the Workplace: Your Culture Will Look Like This in 2020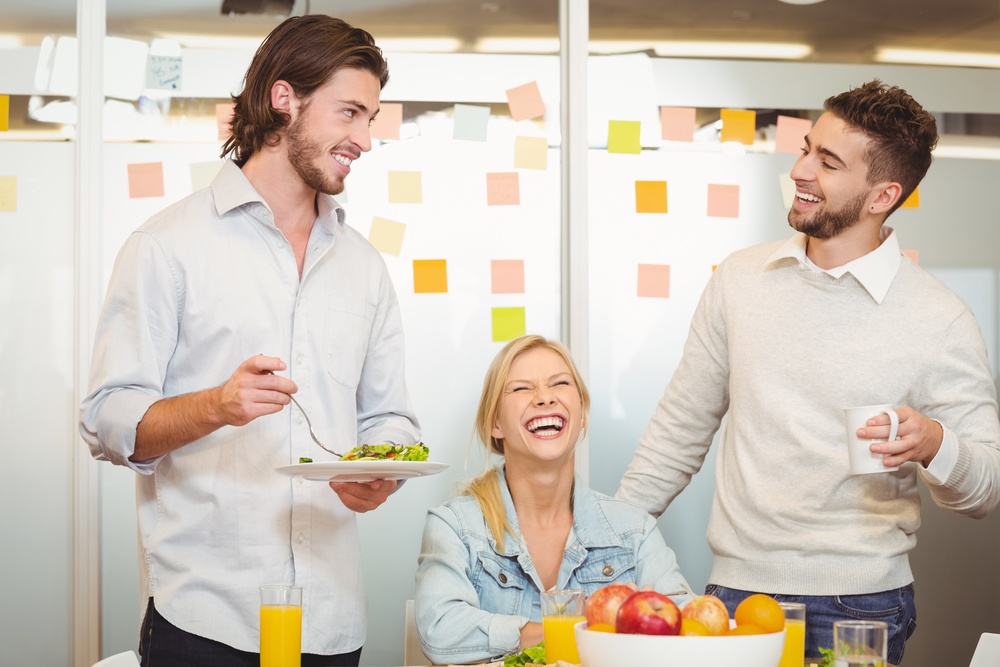 ‍With Millennials rapidly joining the workforce (and Baby Boomers leaving it just as quickly), companies need to prepare for their workforce to be comprised of predominantly Millennials by 2020. As has been thoroughly documented, Millennials are staggeringly different than their predecessors socially, as consumers, and as employees.
This is a group that grew up with access to the internet and a wealth of information literally at their fingertips. According to an article from UNC's Kenan-Flagler Business School, this fact had led Millennials in the workplace to view their managers less as content experts, and more as coaches and mentors. Further, according to a Gallup study, 87% of Millennials rate career growth and development opportunities as vital when evaluating potential jobs. Essentially, a focus on coaching, feedback, collaboration and development will only become more important for the workforce of the future. To be competitive in 2020, it will be vital to not underestimate the generational differences influencing your workforce and respond accordingly to build a culture that will attract top Millennial talent.
A recent study by the Society of Human Resource Management (SHRM) reports that Millennials will comprise 50 percent of the workforce by 2020. Based on the law of averages, within three years, your company will likely have more Millennial employees than any other age cohort. To exacerbate this shift, the Transamerica Center for Retirement Studies reports that 10,000 Baby Boomers turn 65 every day. With this impending swing, companies need to make culture adjustments now if they plan to be com...
Read the full article on inc.com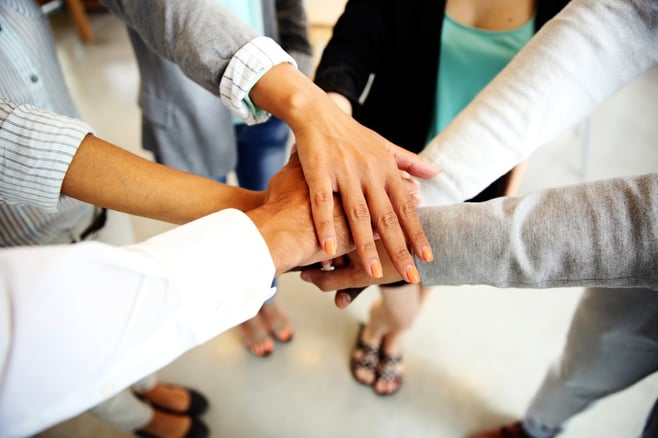 ‍The University of Warwick has found that "happy" employees are 12% more productive than their less engaged counterparts. We have published several articles recently that speak to the importance of engaging and motivating employees in order to improve employee retention - but today I'll argue that the importance of happy, motivated employees extends way beyond the cost of hiring and training replacements. Instead of thinking, "what is the minimum I can do to keep this employee from quitting", instead you should be thinking of how to make retail workers so engaged that they are effective brand ambassadors for your retail business while they are on the clock, as well as out in the real world. Ultimately, motivated employees drive more sales and a better brand reputation.
Incentives, employee gamification, secret shopper programs, and performance reviews are all proven ways to drive productivity among retail workers. However, most research argues that employees who feel like their employer is investing in them are more willing to give 110% on the job. Ultimately, it all comes down to the fact that your Learning & Development/Training department is not done when onboarding is complete. Employee growth and learning opportunities should be prioritized, despite the added investment. Fortunately, research suggests that increased productivity makes up for the extra cost!
Read on for specific suggestions for how to motivate retail employees in the Shopify Blog post.
Every retail business owner knows the value of their workforce. Good employees sell more products, engage with customers in a genuine way, and act as brand ambassadors in the store and outside in their daily lives. But some retailers struggle with how to motivate employees and keep them that way.
As Marci Martin of Business News Daily summarizes in the article 3 Proven Ways to Motivate Your Sales Team: "A motivated sales staff is critical to the success of your company. The relationships the...
Read the full article on shopify.com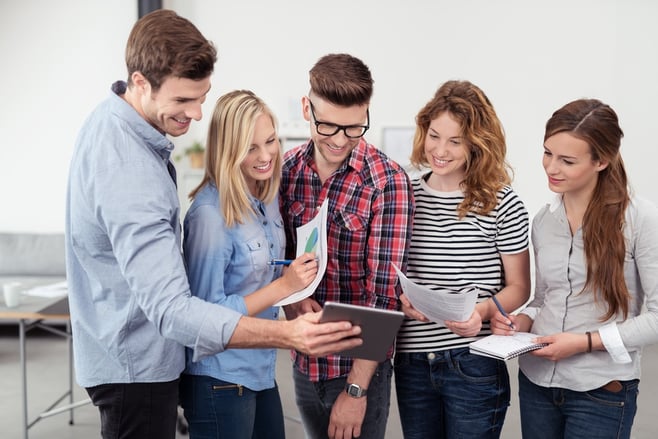 ‍While technology options have evolved significantly in the corporate learning and development space over the past decade, not all organizations have taken advantage and attempted to modernize their corporate learning processes. However, as employee turnover is at an all-time high (the average person now has between 10-15 jobs in his/her career), the need to get an employee from new hire to productive member of the team is more critical than ever. Technology can (and should) enable employees to access training how and where they learn best, while leveraging video, the ability to make updates seamlessly, and utilize experiential learning to get up to speed as quickly as possible.
Employers have increased their minimum skill requirements for jobs in the past few decades. Among a host of other consequences, this has resulted in a skills gap between workers and the demands of their jobs. While this skills gap is felt by employees at all levels of tenure, it is most profoundly felt by recent college graduates. According to Bentley University's job preparedness study, 59% of business leaders gave recent college graduates a grade of "C" or lower for preparedness in their fi...
Read the full article on forbes.com