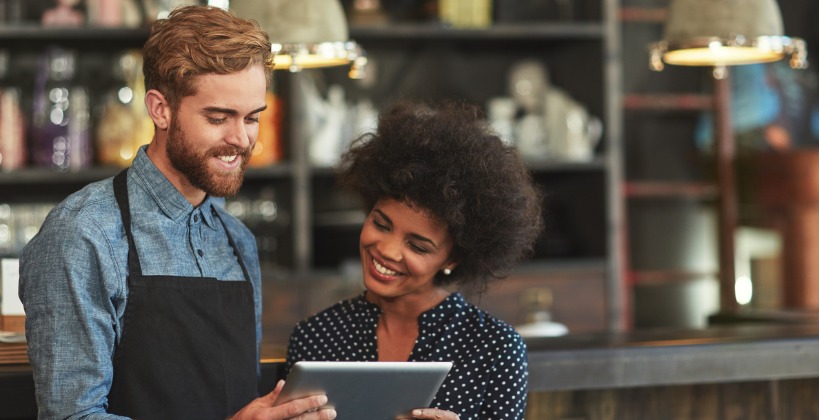 We all live busy lives, and it may sometimes seem like our attention span grows shorter and shorter each day. Because of this modern reality, one of the newest and most effective trends in learning management is the use of microlearning. What exactly is microlearning?
Microlearning is a training strategy in which instructions, concepts, or other pieces of learning are delivered to the target audience in small increments. Microlearning often overlaps with "spaced learning," which describes an instructional course or program that is delivered over a period of time, instead of in a single session.
What are the benefits of microlearning? Employees are able to retain more information for longer periods of time; concepts are imparted in a clear and effective manner; and behavioral changes are effected through spaced reinforcement. Microlearning does not demand a long attention span; rather, it allows the learner to digest the information at his own speed, in small nuggets, rather than big chunks.
Microlearning Examples
Across all sectors of industry, microlearning is an effective learning management strategy. Here are some microlearning examples that stand out for their clarity, conciseness, and effectiveness.
These are just some examples of how companies across the board use microlearning to drive employee engagement, enhance comprehension, and improve outcomes. Microlearning examples like these can educate and inspire organizations to improve their own learning management strategies. See what Crocs has to say about microlearning:
If you would like to learn more about how the inclusion of well-designed microlearning can enhance your organization, be sure to download our guide: "How Mobile Learning Technology Drives a Consistent Customer Experience."