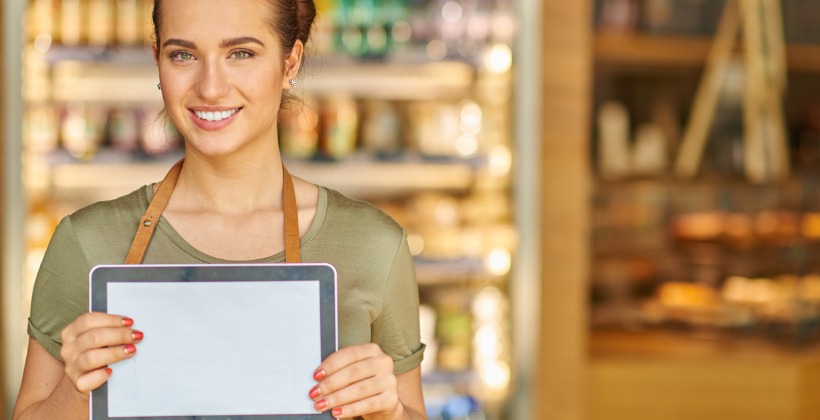 An effective LMS is one of the most powerful tools in a training manager's arsenal. However, not all LMS platforms are created equal. Selecting the best LMS for your business requires careful evaluation of the software and its ability to meet your specific needs as your business evolves. Failure to carefully evaluate an LMS can hamper your training results while exhausting your training budget. Below are the top four blunders made when choosing the right LMS.
Mistake #1: Choosing an LMS that is not fully mobile
Today's business owners and employees crave convenience and the ability to learn on the go. Some providers offer LMS platforms with limited mobility, preventing employees to take full advantage of the software from their favorite tablet or mobile device. Before you commit to an LMS, make sure that your employees are able to pick up their iPads or smartphones and immediately all of the tools they need to do learn and do their jobs.
Mistake #2: Selecting an LMS on price alone
Beware of an LMS with pricing that seems too good to be true. When evaluating LMS options, you need to base your decision on more than price alone. You need to consider the system's quality, the industry experience of the provider, and the compatibility of the LMS with your goals, workforce, and existing sales systems.
Mistake #3: Purchasing an LMS that cannot evolve with your business
"PlayerLync gives us what we're looking for today. They solve the problems of the last 20 years, but the beauty of what they have is the scalability for the future. They're able to do things that we don't even know we want to do yet!"

- Sam Worobec, Director of Training, Chipotle
Choosing an LMS that can accommodate your business as it grows is paramount to long-term training success. Make sure the LMS you select has the ability to grow alongside your business as you bring on more employees and expand your operations.
Mistake #4: Failing to demo or test the LMS
An LMS may appear to have all of the features you seek. However, you need to do more than preview the LMS features on a vendor's website. You need to test the functionality of the LMS you are considering to ensure that you can actually use all of the features promised. The good news is that you can easily request a demo from providers before you take the plunge. Today's top providers make it easy to schedule a demo so that you can see exactly how your organization can benefit from an LMS.
The Bottom Line
An LMS has the power to make learning an engaging and delightful process for your employees. However, you need to evaluate LMS providers with care. By avoiding the four pitfalls above, you can increase the chances that you will be satisfied with your LMS. To learn more about the many ways that an LMS can benefit your organization, we invite you to check out our 7 Pillars of Modern Learning. Our innovative learning solutions are designed to help your employees grow and thrive.