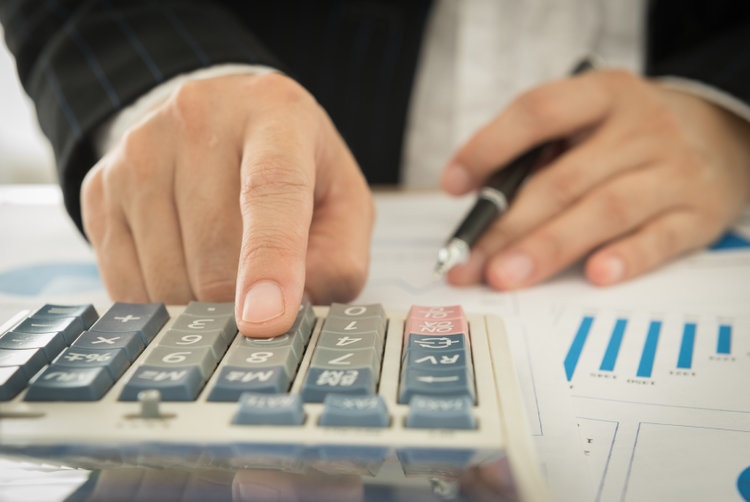 Nationwide, money spent on employee training in the United States in 2015 jumped 14.2 percent to $70.2 billion, according to a report by Training magazine. However, this number doesn't mean companies are being frivolous with training budgets—most still expect money to be spent wisely and with a measurable ROI. And as many training specialists know, budgets might require occasional trimming and creative solutions, because doing more with less is always a goal and sometimes an unexpected directive …
One training area that can often be made more efficient, both operationally and from a budgetary standpoint, is onboarding. The first days of a new hire's employment is so important to how he or she will engage in the job and be productive, both immediately and in the long term. Spending less while enjoying a better return not only will help a lean budget, but also will set the stage for success deep into employees' tenures. Here are four tips for adjusting a training budget to streamline the onboarding process:
1. Ditch the paper
Some companies still hand new employees training manuals—thick volumes collected in three-ring binders—and expect the hires to learn the processes contained within. This approach is ripe for cost savings, the kind delivered by mobile training solutions in which workers learn on tablets such as an iPad or Surface. Ditching paper helps your training budget by reducing the expense of buying, storing, updating, and disposing of all those printed manuals. Moreover, hires respond better to digital content, thus embracing their new jobs sooner and reducing the likelihood they will leave after a few weeks. Decreased turnover means decreased onboarding, thus providing a boost to your training budget.
2. Let the managers manage
Often, the onboarding process relies too much upon managers, who must either pull themselves away from other important duties or work extra hours to show hires the ropes. Besides being inefficient for managers' schedules, this approach can also be disjointed for the new employee, who might be forced to sit around in a back office, waiting for someone run the training—and thus decreasing the odds that the learning will stick. With mobile training software, managers are not devoting as much time to onboarding. Furthermore, with the best solutions, hires can send questions to offsite trainers and HR specialists, which saves even more time for immediate supervisors.
3. Embrace automatic updates
Making training content available on tablets has its advantages, but without an innovative solution driving this strategy, companies can find themselves unintentionally adding to their training budgets. Banks of iPads or Surfaces are great and efficient resources … until you need to update the content on them, which might require plugging in the devices, uploading files, double-checking that the transfer occurred, and then completing the sync and unplugging. Obviously, the process is not time-efficient, isn't easy on the hardware, and ultimately cuts into your budget. Quality mobile training solutions automatically update tablets, without any effort from the end-user, and even when the devices are asleep. This feature helps ensure the most current content is available for onboarding new hires.
4. Promote self-directed training
As already stated, reducing the manager's role from the onboarding process can save money. But managers aren't the only ones who don't have much time for training—other employees might be tasked with helping hires. The results might be mixed: Some workers are great teachers, others not so much, and you never know how a new employee will respond to the approach. As effective as shoulder-to-shoulder training should be, self-directed learning comes with an efficiency that is difficult to consistently replicate with other strategies. Hand a hire a tablet, and let the dynamic training content do the rest.
How much pressure do you feel to keep training budgets down?