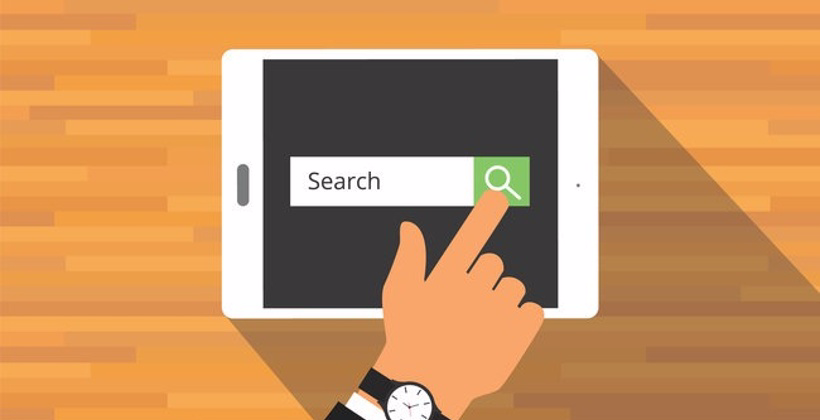 The name Google is a household name and one incorporated in vernacular. According to statistics, the company processes 1.2 trillion searches every year. These numbers translate to 40,000 searches per second and 3.5 billion every day. Google has grown to become a phenomenon company that is a leader in its industry. Here are 4 ways Google provides a suitable inspiration for companies looking to advance their employee training and development program.
1. Perpetual Opportunities for Improvement
When Google joined the industry, there were numerous other competitors. Google received this challenge positively and utilized innovation as its asset. Besides the search engine, Google invented web browser, streaming media, and mobile platforms. By the 21st century, Google was the most sought after search engine. Without innovation, the company would not be as popular and top performer as it is today. Your employee development plan should always include innovation and improvement as part of success. Ingredients of maintaining success are enhancing existing ideas while creating new ones.
2. Ease of Access to Information
Google has become the most preferable search engine because of how fast users get information. Training employees should prioritize their easy access to information. Workers who lack information will be mostly unproductive. For instance, if an employee needs to learn new skills, someone should be available to help out. The required information for this employee should easily be availed. Today, workplaces have provided mobile-first technology to deliver information as fast as the employees require it. Video tutorials and documents have played a significant role in imparting skills and equipping employees.
3. Collaboration is Essential
Among the main objectives of Google is to bring together People and organizations. Fostering collaboration is a necessity during employee development. The most important beginning is making an all-inclusive library of all processes employees perform. Including employee contribution in this preparation is wise. They will point out what is necessary or what is not. Crowdsourcing should not be limited to people within the organization. Useful practices can also be acquired from knowledge bases countrywide. The aim to create libraries that employees will access top notch practices for their various jobs.
4. Focusing on Employee Development
Employee training has to focus on developing employees. Workers want to direct their efforts on undertakings that also add value to their skills. The vice president of people operation at Google Company urges other organizations to mind employee welfare. No employees want to be in an organization that look down upon them or don't value their contribution. For this reason, employees have to believe that their trainings are improving them. A strong employee development plan is a suitable method of increasing loyalty among employees, and hence decreasing labor turnover.
Making progress in an organization is nearly impractical without an employee development plan. Such employees will never learn anything new and hence, these employees will have minimal productivity for the organization. Empowering employees is the key to growth and success for any organization. Remember employees are the people who put in the actual work that brings results.
Discover what areas require improvement and organize an employee training.