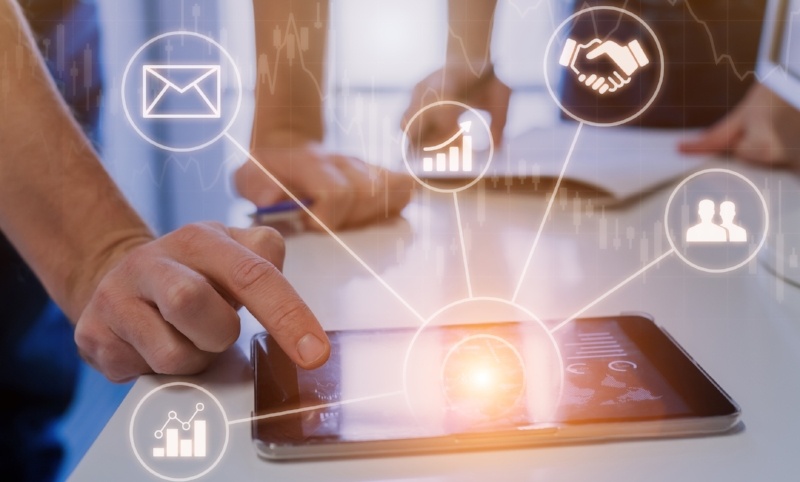 The future of training is xAPI. Now, you may ask, "What exactly is xAPI?"
Whether you have heard of Experience API but aren't sure how it works, or if you have never heard of it in the first place, we are going to explain what you need to know.
Current Models
First, let's introduce the concept of current learning models.
Standard learning entails attending scholarly courses, read literature, first-hand learning from teachers, online platforms such as social media, and practice. These norms then lead to the mastering of the skill, with any luck.
The problems stem from the time it takes to acquire a new skillset through means that are not efficient. Traditional learning principles can lead to years of ineffectual practices.
Besides, the 70-20-10 model demonstrates that most means of learning cannot even be sufficiently tracked. Talent Management Systems lack the ability to measure learned skills through experience, or learning through person-to-person, companies are mostly relegated to measuring a learned skill by actual recorded means via a learning management mechanism.
This simply doesn't work, especially in fast-paced environments such as the restaurant or retail markets where new skills need to be put into practice as situations demand.
This is where xAPI comes in.
xAPI
For starters, the x in xAPI is short for "experience". This experience is embodied in the compilation of records about each learner in every form. The records compiled range from traditional classroom learning, if and how performance support tools were utilized, online community participation, performance-based assessments, as well as actual on the job performance.
These records are known as activity statements and Experience API stores them in an efficient manner, while allowing these statements to be shared instantly across platforms.
One of the most popular features of Experience API is the ability to collect these statements from a variety of sources. These sources are known as activity providers.
These statements are collected and aggregated which results in learning results being tracked in their entirety, rather than simply monitoring final scores which does not demonstrate actual learned information that can then be turned into end-use activity.
Having the ability to track your employees learning will result in usable knowledge that is ready to be put into immediate use. The fact that this whether this knowledge has actually been obtained beforehand can impact your organization in very real and meaningful ways. This is why Experience API is the future of training.