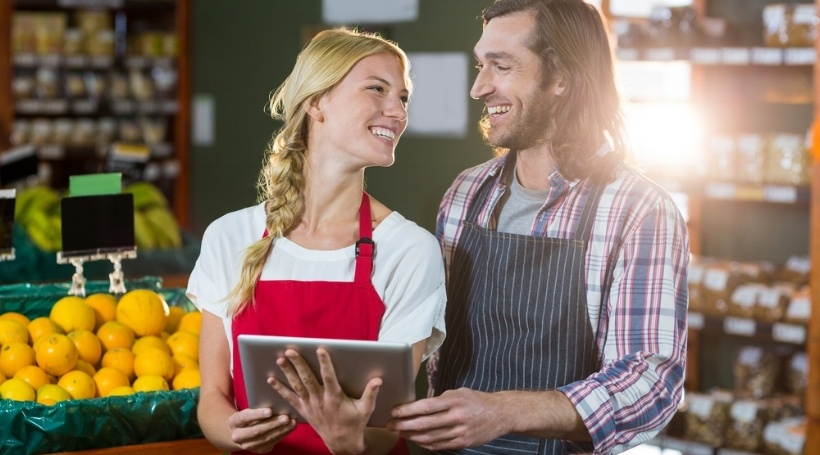 Learning management systems are evolving at a very fast pace. That is the beauty of e-learning, and it is why so many institutions and businesses are beginning to take this mode of learning very seriously. One element that is set to elevate the e-learning experience is xAPI analytics. Many experts believe that a modern LMS that embraces xAPI is going to provide learners and educators with a vastly superior experience. Here is why.
What is the Experience API?
The experience API, or xAPI, is a type of learning technology that allows for the collection of data about the experiences a person is going through online and offline. When a person or group engages in various activities and interacts with different technologies, their experiences are monitored. With experience API, it is possible for one LMS to talk with another – sharing data, transcripts and other details. And the experiences of a user are transferable from one LMS to another.
Why xAPI?
A modern LMS that does not include this is not providing its users with the type of content they desire. Sharing data is not just about improving the experience for one or two users. When everyone is sharing, everyone benefits. It is much easier for both educators and learners to provide relevant suggestions based on course material, and how easy it is to access said material using various LMS programs on different devices.
Better Tracking
One of the main reasons why experience API content is beneficial to organizations that use a modern LMS is because of its tracking capabilities. It is much easier for organizations to track who is learning what, and how that learning is impacting the business. It is also easier to understand the learning activities that are producing the best results, and identify the ones that are not producing the best results.
Modernizing makes moving from one LMS to another is much easier. And it would even be possible for an organization to use multiple modern LMS solutions. Since experience API allows learning systems to "talk" to each other, the integrating of multiple systems is no issue.
Organizations that already use learning management systems, but are apprehensive about the capabilities of experience API, could do with learning more about how the system works.